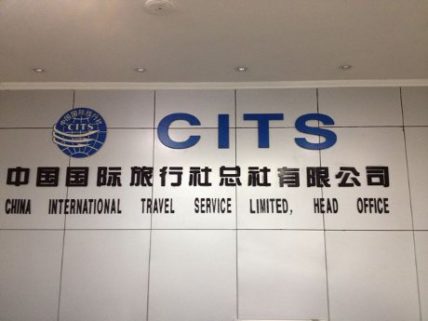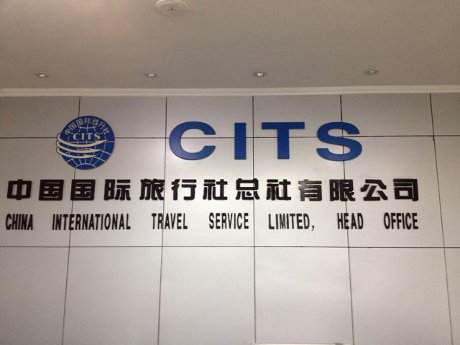 Well, the adventure of a lifetime is coming to fruition and now in Beijing it's time for me to start planning. For the month of April I will be embarking on an epic train trip from Beijing to Moscow while making a stopover to visit Kazakhstan. In my opinion, this train trip is the ultimate traveller experience. If you want to keep your dates flexible the best way to plan the tip is in sections. That way, if something cool comes up or your plans change you won't have to pass up any opportunities. To get your ticket for the first leg of the trip from Bejing, China to Ulaanbaatar, Mongolia just follow the steps below.
Getting started in Beijing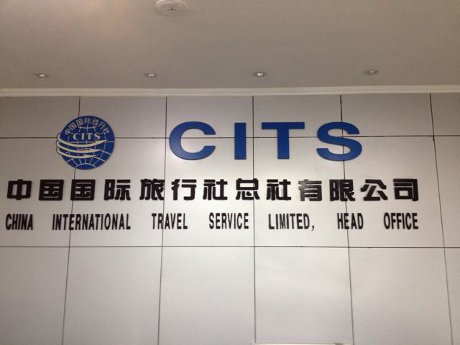 In order to get your ticket from Beijing to Ulaanbaatar you need to go to the CITS (China International Travel Service Limited) which is located in the Beijing International hotels west lobby.
Note: DO NOT go the Beijing Train Station!
How to get to the Beijing International Hotel
On the subway go to Jiangoumen station Line 2
Take exit A
Once outside, turn right and walk 200m to the Beijing International hotel
In the lobby turn left and you'll find CITS located down a little hallway
Buying your ticket
The employees speak English so you don't have to worry but make sure you have your passport, you'll need it to buy your ticket.
Ticket costs as of April 2012
1st class 2241 RMB – $355 USD
2nd class 2056 RMB – $326 USD
3rd class 1430 RMB – $226 USD
You should bring your money before you go however, the Beijing Merchant Bank is located across the street from the hotel and accepts foreign cards if you forget to bring it ahead of time.
Train Details
The train departs twice a week on Tuesday and Wednesday morning at 8:05 am, and the total trip takes about 30 hours.
How to contact CITS Ltd.
The China International Travel Service Limited is open 7 days a week and can be contacted at Tel:65120507