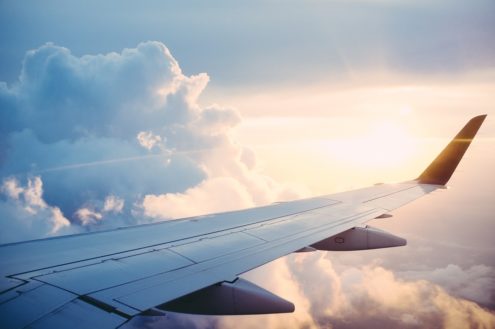 A last-minute escape for Memorial Day weekend is exactly what the doctor ordered because you've been too busy to contemplate summer vacation and you deserve a break. The…
https://borderlesstravels.com/wp-content/uploads/2018/05/plane-841441_1280-e1526917623832.jpg
664
1000
Krystal Rogers-Nelson
http://borderlesstravels.com/wp-content/uploads/2017/10/small-1-300x75.png
Krystal Rogers-Nelson
2018-05-21 15:49:22
2018-05-21 15:51:39
8 Best Places for a Last-Minute Memorial Day Getaway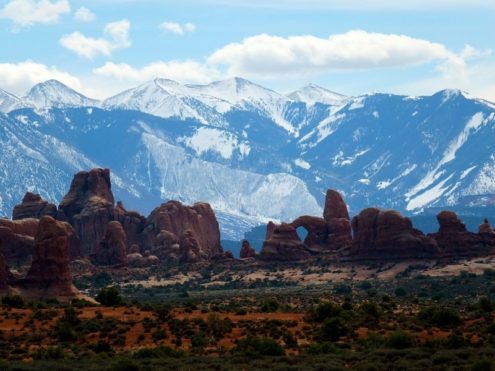 The western United States is famous for its rocky mountains, alien deserts, big skies, and endless opportunities for adventure. Before I moved to Utah from the hot, humid, and flat East Coast a few years ago, I'd never seen anything like the Wasatch range towering over Salt Lake City or the rolling red rocks and arches around Moab. There's just so much...space.
https://borderlesstravels.com/wp-content/uploads/2016/06/Moab-Utah-Outdoors-Arches-Landscape-Rocks-e1498474501216.jpg
600
800
Borderless Travels Team
http://borderlesstravels.com/wp-content/uploads/2017/10/small-1-300x75.png
Borderless Travels Team
2017-06-26 06:59:09
2018-03-05 13:20:44
Travel America | Along the Colorado River Discover Utah Off the Grid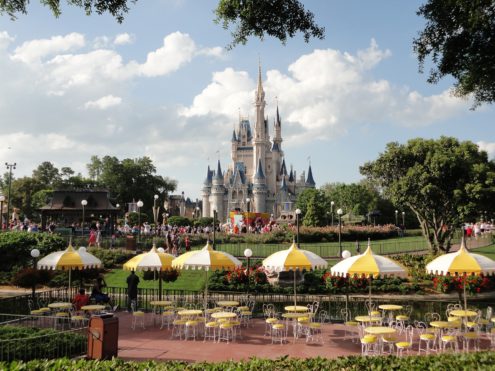 If you've ever been on a Disney vacation, chances are you have a lot of fun memories of the experience, as well as a few not-so-fun ones. The sheer size of the parks combined with age disparity between children, teens, and adults can make for a stressful time when you don't plan effectively. That's why I'm going to give you some of my most useful tips for navigating a family vacation to Disney without cracking under the pressure. Buckle up—you're in for a ride!
https://borderlesstravels.com/wp-content/uploads/2017/06/Disney.jpg
1440
1920
Krystal Rogers-Nelson
http://borderlesstravels.com/wp-content/uploads/2017/10/small-1-300x75.png
Krystal Rogers-Nelson
2017-06-15 04:20:23
2018-03-05 13:21:10
Disney Adventure| Secrets For The Best Disney Family Vacation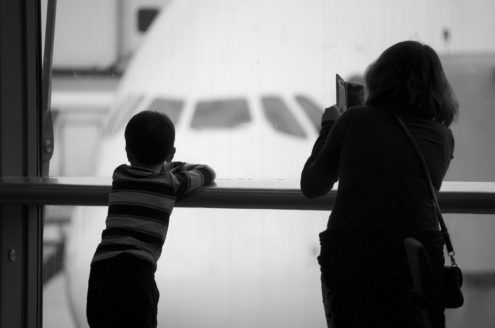 Few things are more precious to parents than creating memories with their children. From travelling to new places to visiting family members, I treasure the moments I've shared travelling…
https://borderlesstravels.com/wp-content/uploads/2017/05/Mom-and-son-checking-out-an-airplane-before-flying.jpg
1271
1920
Krystal Rogers-Nelson
http://borderlesstravels.com/wp-content/uploads/2017/10/small-1-300x75.png
Krystal Rogers-Nelson
2017-05-22 08:04:34
2018-07-26 09:29:06
Family Travel| How to win at parenting on your next flight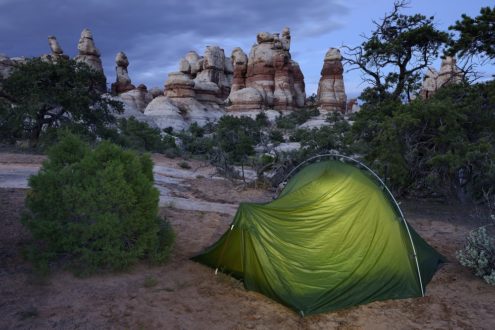 While Yellowstone National Park may get a lot of attention, southern Utah's national parks are waiting to steal your heart. Utah hosts striking red rock formations and diverse…
https://borderlesstravels.com/wp-content/uploads/2017/05/istock-southernutahcamping-overphoto.jpg
666
1000
Krystal Rogers-Nelson
http://borderlesstravels.com/wp-content/uploads/2017/10/small-1-300x75.png
Krystal Rogers-Nelson
2017-05-01 04:30:06
2017-07-26 17:58:06
Travel America| 5 Best Car Camping Spots in Southern Utah