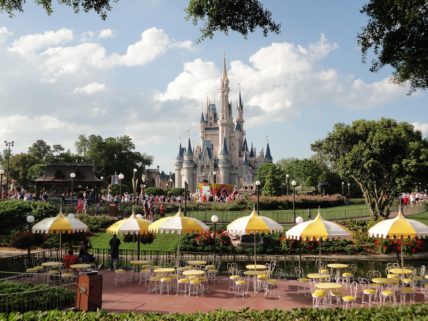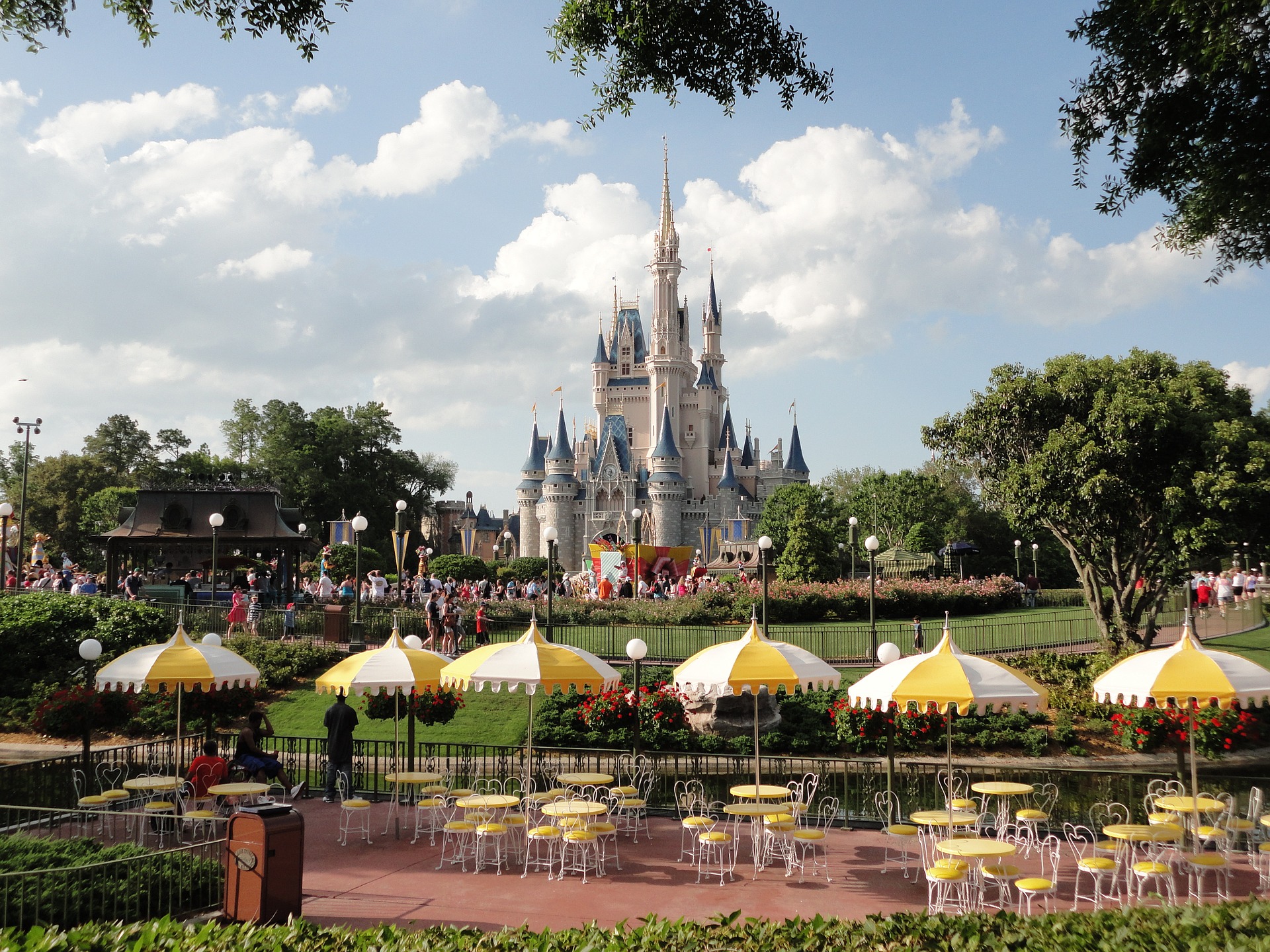 If you've ever been on a
Disney
vacation, chances are you have a lot of fun memories of the experience, as well as a few not-so-fun ones. The sheer size of the parks combined with age disparity between children, teens, and adults can make for a stressful time when you don't plan effectively. That's why I'm going to give you some of my most useful tips for navigating a family vacation to
Disney
 without cracking under the pressure. Buckle up—you're in for a ride!
Determine What Your Children Are Ready For
Disney World can be a really magical place for all ages, but let's be real—it can also be a total nightmare when you've got a screaming two-year-old who's had enough after just an hour in the park. When planning your Disney vacation, think carefully about what your kids will and won't be able to handle at their respective ages, and plan accordingly. My rule of thumb is to wait until children are at least three before plunging them into a Disney trip.
Consider a Vacation Rental
My mom took our family on a Disney World vacation the year my son turned one (he was too young—stick to my "at least three" rule if possible!) along with my adult siblings and their families. We rented a vacation house with a pool that was close to the park, and it was the best decision ever.
The house had a kitchen, a washer and dryer, a pool, a hot tub with a patio, and a family room with a TV—just in case we didn't get enough Disney for the day and wanted to watch a couple of movies! Each couple had their own room and bathroom, and there was enough common space to spread out and decompress after a long day.
Don't Overbook Your Days
It's tempting to try and cram as much into a Disney vacation as possible, because there's just so much to see and do, but it can have a detrimental effect on everyone's experience if you're not careful. My trip with my mom was ten days long, so rest days were definitely necessary. Ten solid days of park time would have been exhausting. I advise giving yourself a couple of free days to explore outside of the parks, relax by the pool, and generally unwind before hitting the parks again.
Decide in advance what things you want to see and do the most, as winging it can lead to unnecessary stress. If you're traveling in a large group, break into smaller groups and plan meet-up times and places—this strategy allows everyone to do what they want without overbooking everyone else.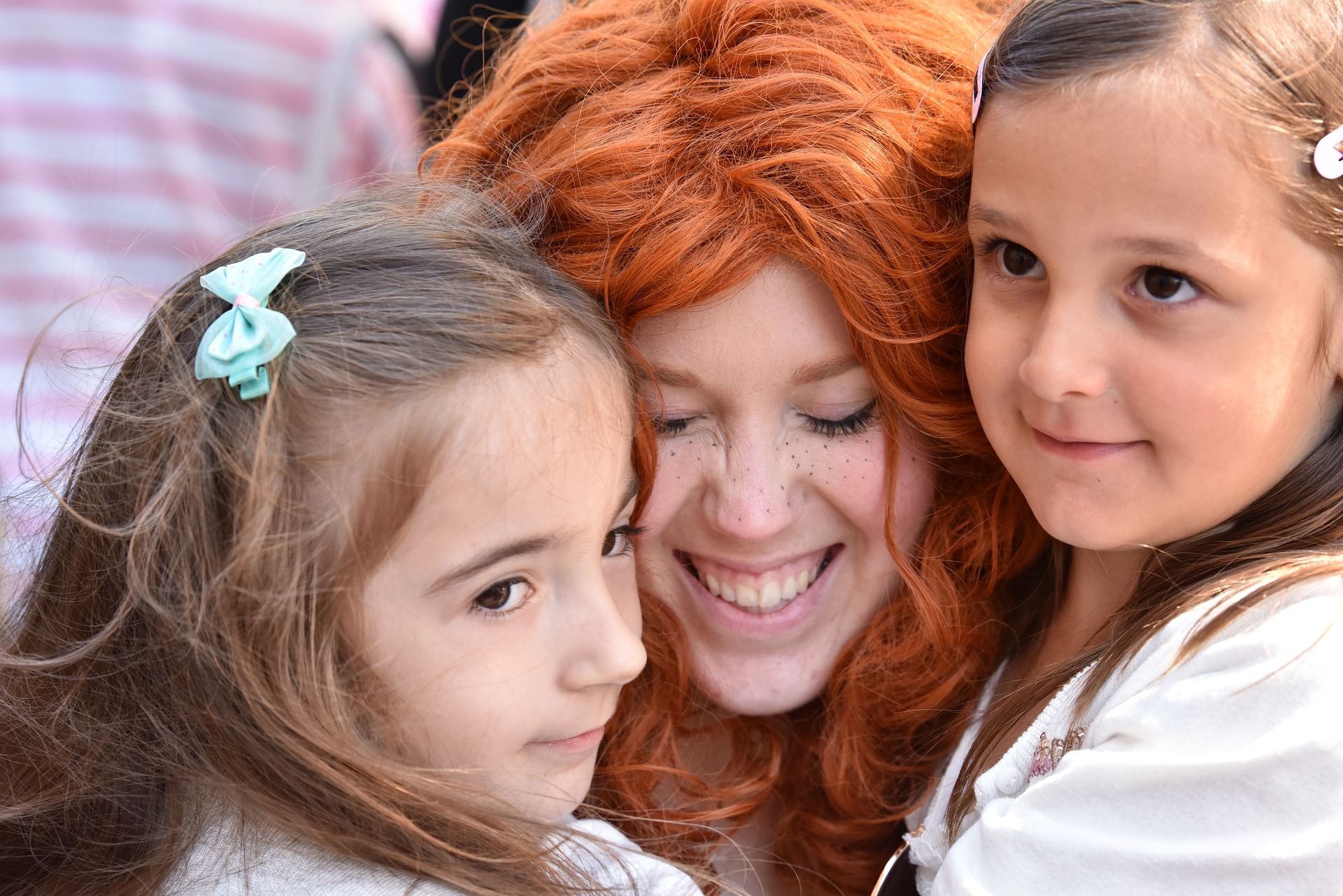 Pack for Any Scenario
The best way to deal with the variables of exploring Disney World with young children is to prepare for as many as possible. Don't attempt a day in the parks without good walking shoes for all and a packed-for-anything stroller, as even the most hyperactive children will wear themselves out after a long day at Disney World. An umbrella stroller is a great option to travel with and will keep the sun out of your little ones' eyes, lessening the likelihood of them becoming more exhausted by the heat. Pack your stroller with snacks, water, sunscreen, Dramamine or ginger chews (for motion sickness), and anything else you anticipate needing for the day.
Head to a Galaxy Far, Far Away
In case you haven't heard, more Star Wars attractions are coming to Hollywood Studios in 2019, as part of the largest single-themed expansion to ever happen in a Disney park. Right now, you can check out replica movie props, experience the 3D motion-simulated journey through the Star Wars galaxies, and watch a live show that brings classic Star Wars moments to life before your eyes.
The new Star Wars attractions will include activities for Star Wars fans of all ages, from family pictures with Chewbacca and BB-8 to Jedi training for children ages four through twelve. (I'm not jealous, it's fine.) If you're a Star Wars fan like me, budget in tickets to Hollywood Studios, starting at $99 for one day.
Don't Let Kids Binge on Sugar
Treats are part of the Disney experience, but an over-sugared child is not what you want when trying to enjoy a full day of park time—trust me! Be mindful of how much sugar your children consume, and ensure they eat enough "real food" and drink plenty of water. This should help you avoid any potential vomiting (it happens) and keep them as calm as possible under the circumstances.
Have a Plan if You Get Separated
You should give everyone in your party a plan to follow in the event of separation—don't just count on cellphones, as batteries and signal strength aren't always reliable. If your children are prone to wandering off, consider getting a GPS tracker so you don't have to panic if you can't locate them in the hustle and bustle of so many people.
Beat the Crowds
All of us have different tolerance levels when it comes to crowds, but most of us would rather not wait in line for hours to go on a ride, so get smart about avoiding crowds with these tips.
Parades are a great time to hit your favorite rides, as lines tend to be significantly shorter.

TouringPlans.com is a great resource when planning your Disney vacation, as it provides crowd information that helps you know when the parks will be least busy.

Eating your meals at less-conventional times means less standing around listening to "Mom, I'm STARVING!" on repeat.

Certain rides, such as Space Mountain and the Hollywood Tower of Terror, have longer lines most of the time, so consider visiting these first when you arrive at the parks.

The earlier you can get to the parks, the more in-demand rides you can enjoy before the crowds come. Try to get to bed at a reasonable hour before a park day so you can be up bright and early.

If you stay at a Disney hotel, you should take advantage of Disney's Extra Magic Hours, which let you enter the park an hour before everyone else and leave up to two hours later.

Consider investing in Disney's FastPass+ program, which lets you schedule your visit to certain attractions and beat the lines for your favorite rides. You can make reservations with FastPass+ using the My Disney Experience planning page or the mobile app up to thirty days in advance, or sixty days if you stay at a Disney hotel. They're flexible, so don't worry if you change your mind once you begin your trip.
Make Waiting More Bearable
While there are things you can do to reduce waiting times, you'll inevitably have to stand in line at some points. Snacks, games, and electronics can all make time go faster, as can Disney's interactive queues for certain rides, such as the Haunted Mansion and Dumbo the Flying Elephant. Disney also has some free apps like Nemo's Reef that you can download for your children. I like to prepare some Disney trivia questions for my family in advance, as we love competing with each other as we wait in line!
Enjoy Some Adult Time at Epcot
Don't let children steal all your Disney vacation time—have a grandparent or older teen watch over them while you enjoy some adult time at Epcot. You can devour some fancy food, get a real drink (or three), and unwind without wired-on-Disney kids screaming at you for a few hours. If you haven't been before, check out some of my favorite attractions:
Boulangerie Pâtisserie in France
La Cava del Tequila and Mariachi Cobre in Mexico
Brass Baazar in Morocco
Soarin' Around the World in "The Land"
Dragon Legend Acrobats in China
Sure, Epcot isn't just for adults—it has lots of amazing child-friendly attractions for everyone to enjoy—but it's my favorite place for grownup time on a Disney vacation. I highly recommend you check it out when you need a break.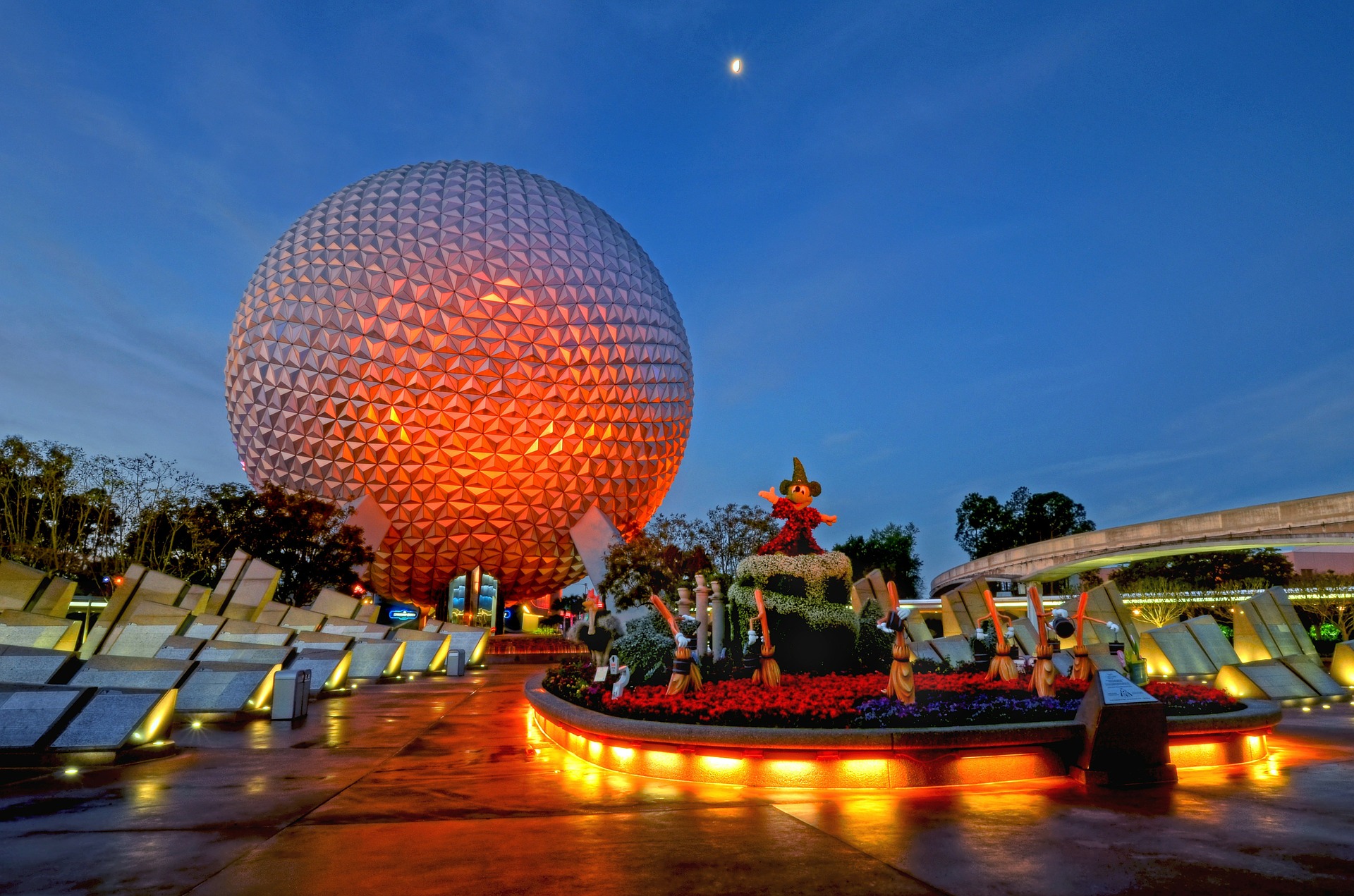 Keep Grandparents Happy
Grandparents are, in my experience, the real heroes on a Disney vacation, and they deserve to be treated as such. The responsibility of tending to kids' needs often falls on them and can definitely be exhausting, so make sure you find shady spots around the park so your parents can rest. Consider renting a wheelchair even if Grandma or Grandpa don't usually need one, as the level of walking required in the parks can be very high and takes its toll even on the youngest and fittest among us.
Keep Teenagers Happy
There are plenty of things teenagers will love at Disney. If your teenager is too cool for school (AKA Disney), try to involve them in planning your trip, and don't try to fight their sleep schedule too much. If teens feel like they had a say in the plans, they will usually be less opposed to things during the vacation.
Also, Disney parks are a relatively safe and closed environment, so if you have more than one teenager, give them some time to explore by themselves. Nighttime activities like fireworks are a teen favorite, as are the behind-the-scenes tours, most of which are only for those sixteen or older.
Don't Fall Prey to Overpriced Souvenirs
If you want the classic mouse-ears-in-front-of-the-castle picture, or want to snap a picture with Chewbacca dressed up as your favorite star wars character, buy your mouse ears or Jedi robes from a party store in advance, rather than shelling out for in-park prices. You should also buy things like lanyards, and character autograph books from a party store too, as this will save you a lot of money.
It's impossible to cram everything into one Disney vacation, so try to stay focused on what you want to do the most, and keep everyone's stress levels as low as possible with effective planning.
Share this article with your friends and family if you found it helpful, and leave your best tips for surviving a family Disney vacation with other readers in the comments!

https://borderlesstravels.com/wp-content/uploads/2017/06/Disney.jpg
1440
1920
Krystal Rogers-Nelson
http://borderlesstravels.com/wp-content/uploads/2017/10/small-1-300x75.png
Krystal Rogers-Nelson
2017-06-15 04:20:23
2018-03-05 13:21:10
Disney Adventure| Secrets For The Best Disney Family Vacation