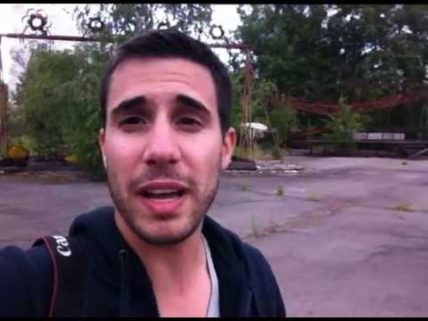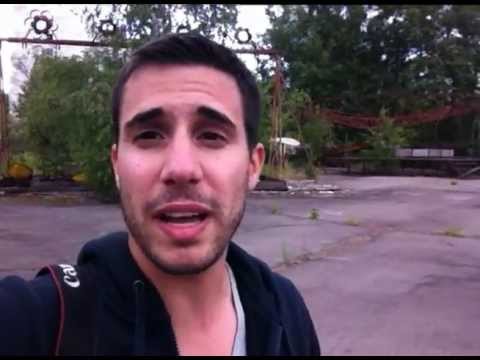 Pripyat Amusement Park Chernobyl
Experiencing what the end of the world would be like.
On April 26, 1986 the Chernobyl Nuclear Power Plant's reactor #4 had a meltdown that resulted in the largest nuclear disaster in history. Pripyat is an abandoned city in Chernobyl where the entire population was evacuated within four days of the reactors meltdown.  Now 27 years later this city of 50, 000 people is still abandoned.  I ventured into Chernobyl to explore what the city now looks like.  Here, I take a look at the infamous Pripyat Amusement Park, a place where no joy was had since the city was evacuated before the park even opened.  The only people who got to enjoy the rides were the testers who installed the park.
https://borderlesstravels.com/wp-content/uploads/2013/05/hqdefault.jpg
360
480
Ian Yacobucci
http://borderlesstravels.com/wp-content/uploads/2017/10/small-1-300x75.png
Ian Yacobucci
2013-05-28 08:22:55
2018-07-26 11:14:33
Video| Experience the end of the world at Chernobyl's Pripyat Amusement Park