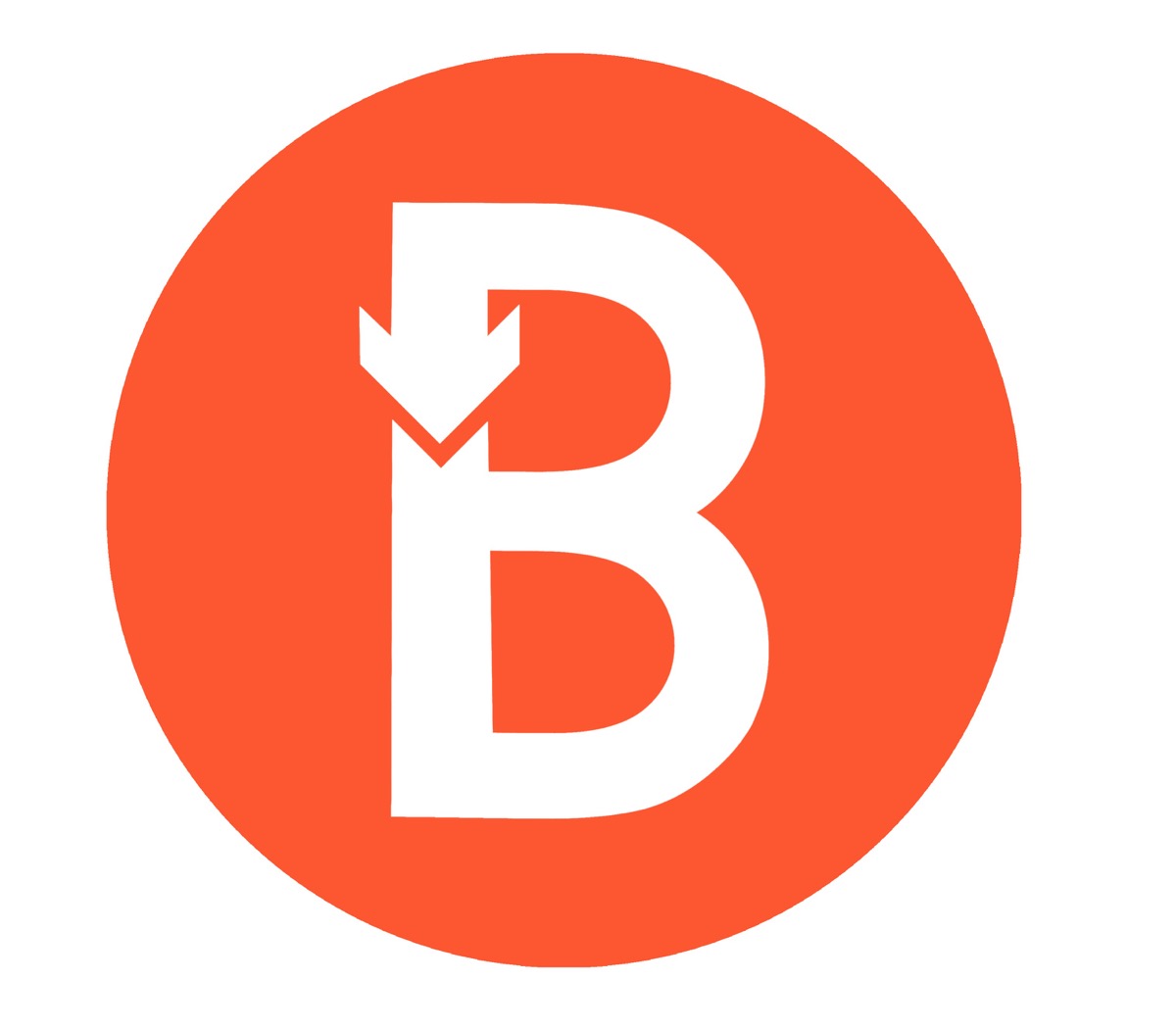 Chriskosmo
This author has yet to write their bio.Meanwhile lets just say that we are proud Chriskosmo contributed a whooping 2 entries.
Anyone who's walked along Las Ramblas or the winding streets of the Gothic neighborhood has undoubtedly had to take...
Continue Reading →
I know what you're thinking. Why would I want a burger while I'm in Barcelona? Why wouldn't I opt...
Continue Reading →